Our current healthcare system isn't working
Today's care delivery model is failing—consumers are disengaged, physicians are not incentivized to take the right actions, and payers and patients experience increasingly unaffordable healthcare.
As a result, people across the country are not getting the care they need to lead healthy and fulfilling lives. Physical and behavioral health issues often go unaddressed, leading to poor health outcomes and rising costs.
We all know healthcare doesn't have to be this way.
Integrated health network
Solving a problem this complex requires a new approach
Leadership
Meet the team that's defining a new value equation in healthcare
Our leadership team is dedicated to delivering a person-centric system of care with world-class experience, improved outcomes, and lower costs.
Donald Trigg
Chief Executive Officer
About
Donald Trigg is the chief executive officer of apree health. apree health brings together best-in-class digital navigation and advanced primary care to unlock a new value proposition in employer-based insurance.
Trigg has spent two decades at the intersection of health care and information technology. He served as President of Fortune 500 electronic medical record provider Cerner Corporation. As President, he held general management, P&L, and operational responsibilities for the full breadth of Cerner's business groups. Prior to his role as President, Trigg held senior leadership roles including executive vice president of Strategic Growth where he led a set of businesses that encompassed Cerner's strategies around value-based care and Workforce Health. He also was managing director of the United Kingdom and Ireland, general manager of the U.S. Midwest region, and the first-ever vice president of Cerner's government practice.
Trigg also has experience scaling early-stage growth businesses. He led the rapid growth of Natural Language Processing (NLP) leader CodeRyte, culminating in its acquisition by 3M. He also brings deep public policy experience to his role at apree Health including a decade in Washington, D.C. in senior policy roles in both the legislative and the executive branch.
Trigg earned a BS from St. Lawrence University. He is co-author of The New Health Economy: Ground Rules for Leaders (Georgetown University Press).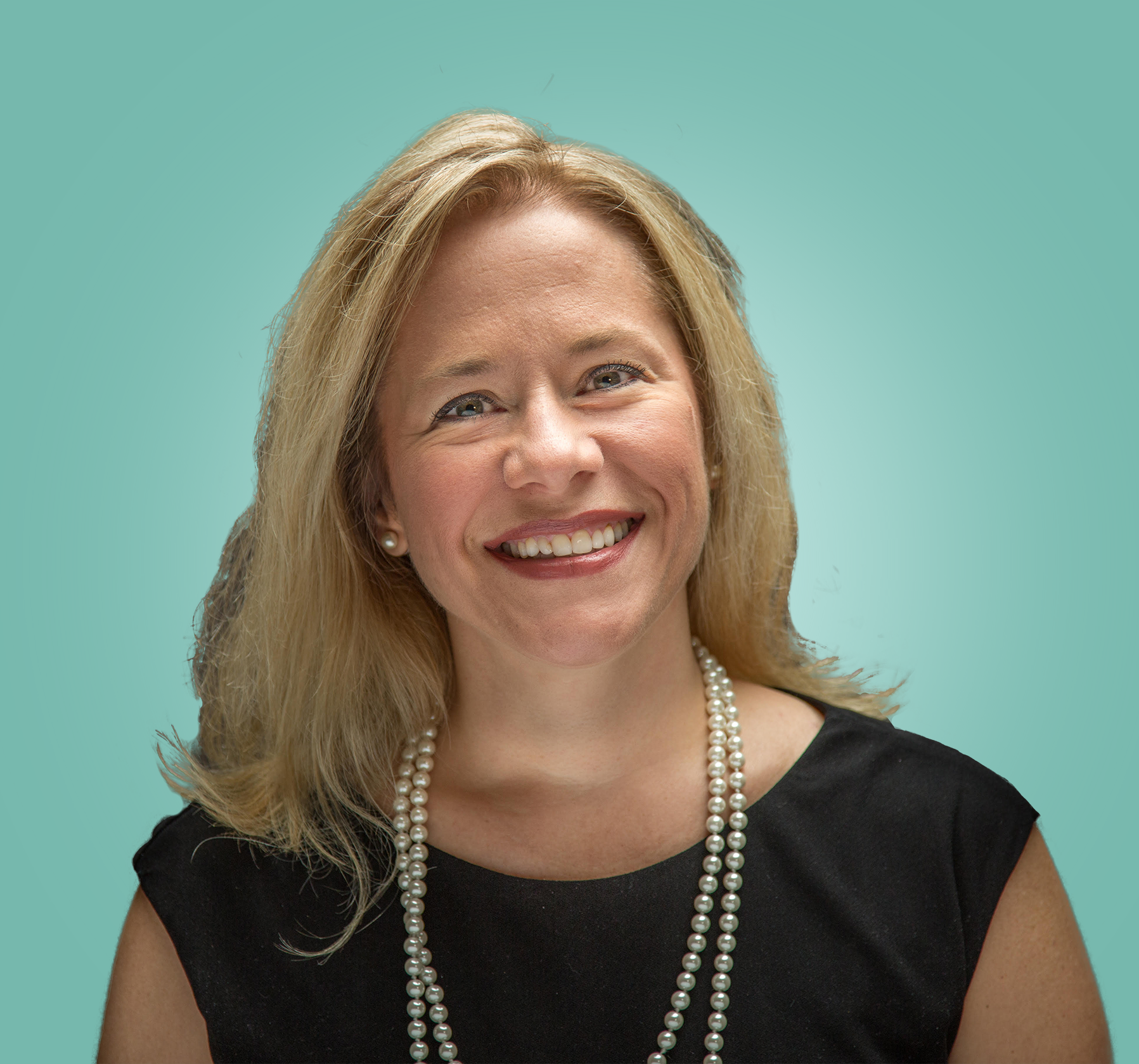 Jamie Turner Lovett
Chief People Officer
About
Jamie Turner Lovett is Chief People Officer at apree health. She most recently served as vice president of human resources at Humana. While at Humana, Jamie led numerous large scale transformation initiatives and organizational restructures. Humana's Healthcare Services segment, now CenterWell, allowed Jamie to drive acquisition integration efforts across the primary care, pharmacy, and home businesses. Jamie also led the initial development of clinical communities of practice for pharmacists, physicians, and nurses to name a few.
Prior to joining Humana, Jamie spent 12 years at HSBC in multiple roles, both within the operations and human resources. She has contributed to various non-profit boards historically and is currently involved in the Louisville area, where she resides.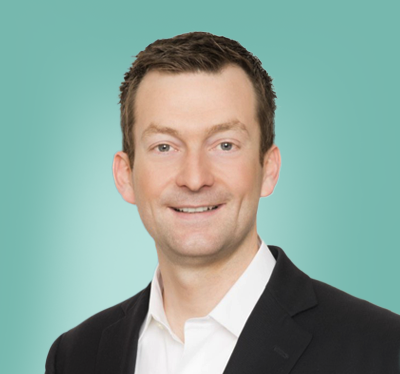 Kevin Seabaugh
Senior Vice President, Sales
About
Kevin Seabaugh is senior vice president of sales at apree health.
Prior to his current role, Kevin was VP at Cerner Corp where he led the Population Health and Continuum business groups. These business groups were responsible for value-based care across all payment models, enterprise analytics, care management, and post-acute venues of care. In prior roles at Cerner, Kevin led commercial organizations in ITWorks and Client Development and product management for electronic medical records and population health. Before joining Cerner, Kevin worked at Johnson & Johnson where he held roles in sales, marketing, and acquisitions.
Kevin lives in Kansas City, MO. He serves on the boards of the Metropolitan Community College Foundation and the Kansas City Economic Development Council.
Tamar Rudnick
Senior Vice President, Growth
About
Tamar Rudnick is Senior Vice President of Growth at apree health, where she oversees marketing, business development, and commercial growth strategy. Prior to this role, she served as VP Product Strategy and Analytics, where she was responsible for defining Castlight's strategic roadmap in partnership with Product leadership and developing the company's analytics roadmap. Tamar previously served in a variety of other roles at Castlight including User Marketing, Product Management, Business Development, and Corporate Strategy. Previously, Tamar was a consultant at Bain & Company, where she focused on enterprise technology and healthcare sectors. Tamar began her career working at early stage technology companies and at Columbia University conducting Behavioral Economics research. She has an MBA from Stanford Graduate School of Business and a BA from Yale University.
Dan Aycock
Senior Vice President, Client Management
About
Dan Aycock leads apree health's client organization including client management, customer success, professional services, support, and business operations.
Before joining apree, Dan was Vice President, Data & Product at Cerner Corporation where he spent 13 years in a variety of client-facing and strategic roles. His experience at Cerner included managing partnerships with large health systems, leading professional services organizations, developing analytics products, and running business operations. He co-led Cerner's COVID Taskforce to support health systems during the pandemic and was co-inventor of 4 patents around physician experience analytics. Prior to Cerner, he worked with health plan, pharmaceutical, finance and telecom clients to design and develop enterprise data management and business intelligence solutions. He continues to make data-driven strategies a core focus of bringing value to clients.
Dan earned his undergraduate degree at the University of Virginia's McIntire School of Commerce and his MBA from Duke University, with concentrations in Health Sector Management and Product Management.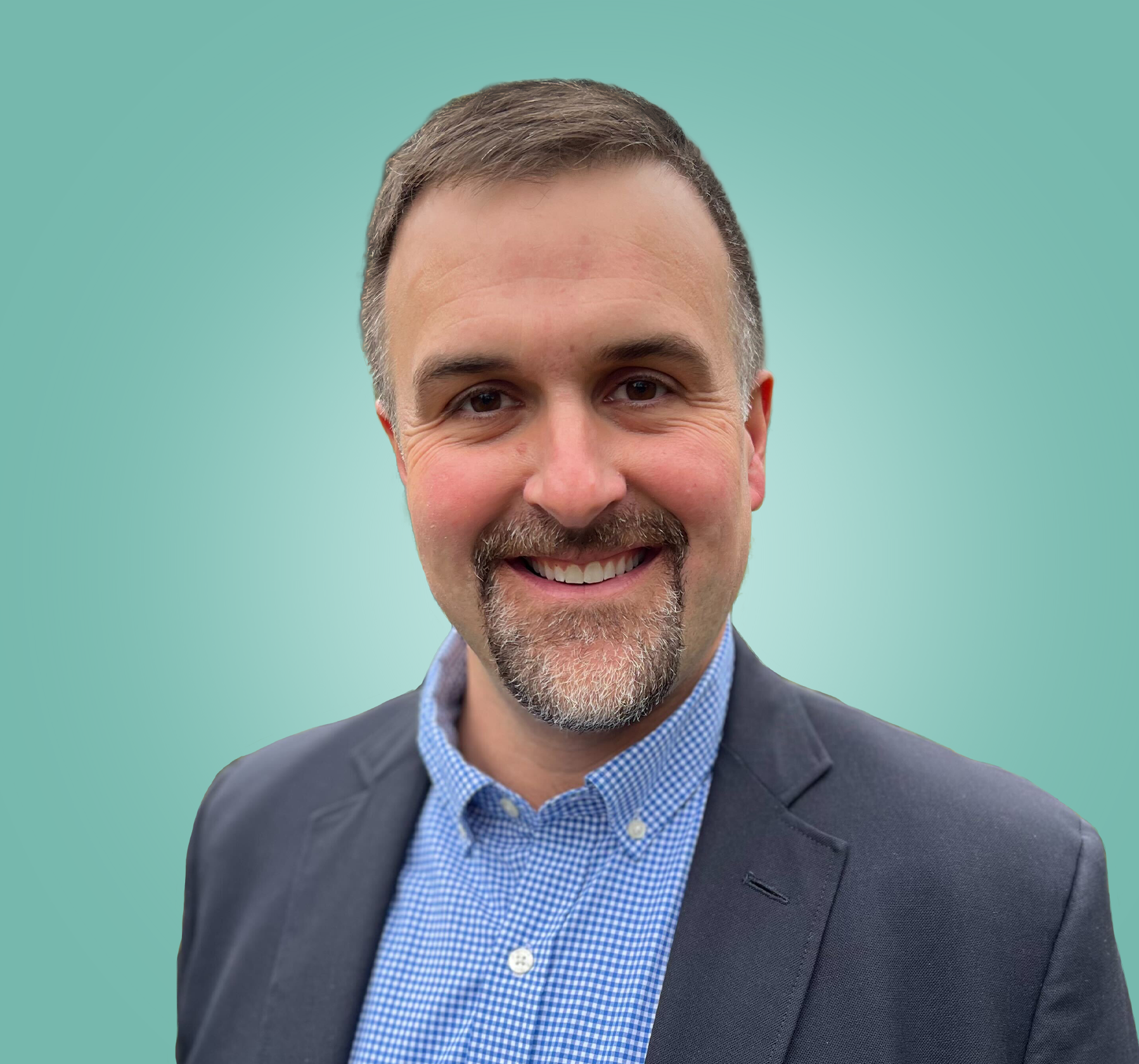 Johnny Kaye
Senior Vice President, Solution Management
About
Johnny Kaye is the Senior Vice President of Solution Management at apree health. He leads a team focused on global product management, clinical solution development, user experience and design, analytics, and solution strategy and innovation capabilities. In his role at apree, Johnny is responsible for driving the innovation agenda and solution roadmap, connecting more than fifteen years of investment in data, analytics, and technology with a robust Advanced Primary Care model that is person-centered and outcomes-focused.
Johnny has spent nearly two decades designing and building innovative solutions at the intersection of health care and information technology. In his most recent role at Cerner Corporation, Johnny held P&L responsibility and product direction for the large and high-growth Continuum business which included Behavioral Health, Long-Term & Post-Acute Care, Home & Community Care, and Bundles. He also spent time as General Manager of the State Government and Medicaid business at Cerner as well as earlier career experiences at Cerner spanning corporate strategy and new ventures activities.
Johnny also has experience in start-up and growth equity corporate environments. He served as Chief Product Officer for Axial Healthcare (now Wayspring) a tech-enabled care solutions company focused on preventing escalation into inappropriate long-term opioid use, dependence, addiction, and overdose. In addition, Johnny led the healthcare solutions vertical at Digital Reasoning, driving the development of an innovative cognitive computing oncology care navigation solution in close collaboration with HCA Healthcare. Johnny holds an MBA from the Tuck School of Business at Dartmouth and a BA from Vanderbilt University where he played varsity baseball.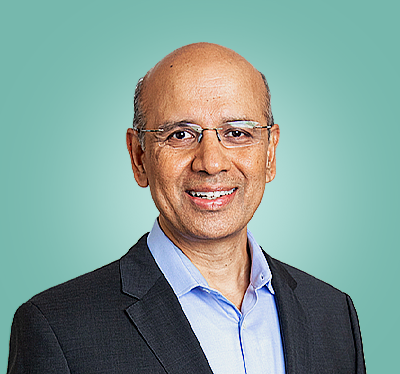 Vijay Anand
Executive Vice President, R&D
About
Vijay Anand leads the technology organization for apree health, including product management, engineering, design and analytics. Before joining Castlight Health, he was the SVP of Global Engineering at Intuit, where he had a profound impact on company culture that led Intuit to be ranked among the top ten best companies to work across all global locations. He established global development centers that excel in technologies such as AI/ML, information security and built products that power prosperity for millions of consumers and small businesses around the world. Prior to Intuit he was Vice President of Engineering at Sun Microsystems and Oracle Corporation and played entrepreneurial roles at NetDynamics and Transarc. Vijay holds graduate degrees in mechanical engineering from Indian Institute of Technology and computer science from the University of Arizona and the advanced management program at Harvard Business School.
Kevin Wang
Chief Medical Officer
About
Kevin Wang is Chief Medical Officer at apree health, leading the Quality, Provider, Managed Care, and Product Development teams. Central to Kevin's role is enhancing the organization's clinical capabilities to improve quality, patient outcomes, patient satisfaction, and care team satisfaction in arrangements with increasing outcomes-based risk.
Kevin previously worked at HealthCare Partners/DaVita Medical Group, Evolent Health, and Huron Consulting Group where he successfully designed and implemented population health clinical interventions across diverse healthcare landscapes including health plans, academic medical centers, employer-based care centers, integrated delivery systems, large physician groups, and independent community hospitals.
Kevin's training was in the New York-Presbyterian Healthcare System, an affiliate of the Weill Medical College of Cornell University. Kevin holds a B.S. in Biochemistry and Molecular Biology from the University of Maryland Baltimore County and a Doctor of Medicine (M.D.) from New York Medical College.
Herbert Cummings
Chief Clinical Operations Officer
About
Herbert Cummings is Chief Clinical Operations Officer and leads Clinical Operations, Clinical Management, Clinic Transformation and Care Center Performance Management. Herbert believes health care transformation begins with the ability to meet patient social, emotional, and economic needs through the coordination of care based in an advanced primary care model.
Herbert previously held the roles of Chief Operating Offer of the Virginia Medical Group at Bon Secours Mercy Health and Chief Operations Officer of Capital Area Health Network playing instrumental roles in both organizations growing the number of providers, locations and clinical services offered.
Herbert received an MSPH in Public Health Administration at Meharry Medical College and a B.S. in Biology/Chemistry at Tennessee State University.
Load More
Get in touch today
If you're ready to get started, or interested in discussing how apree health can unlock better outcomes for your organization, we'd love to hear from you.